Tantalus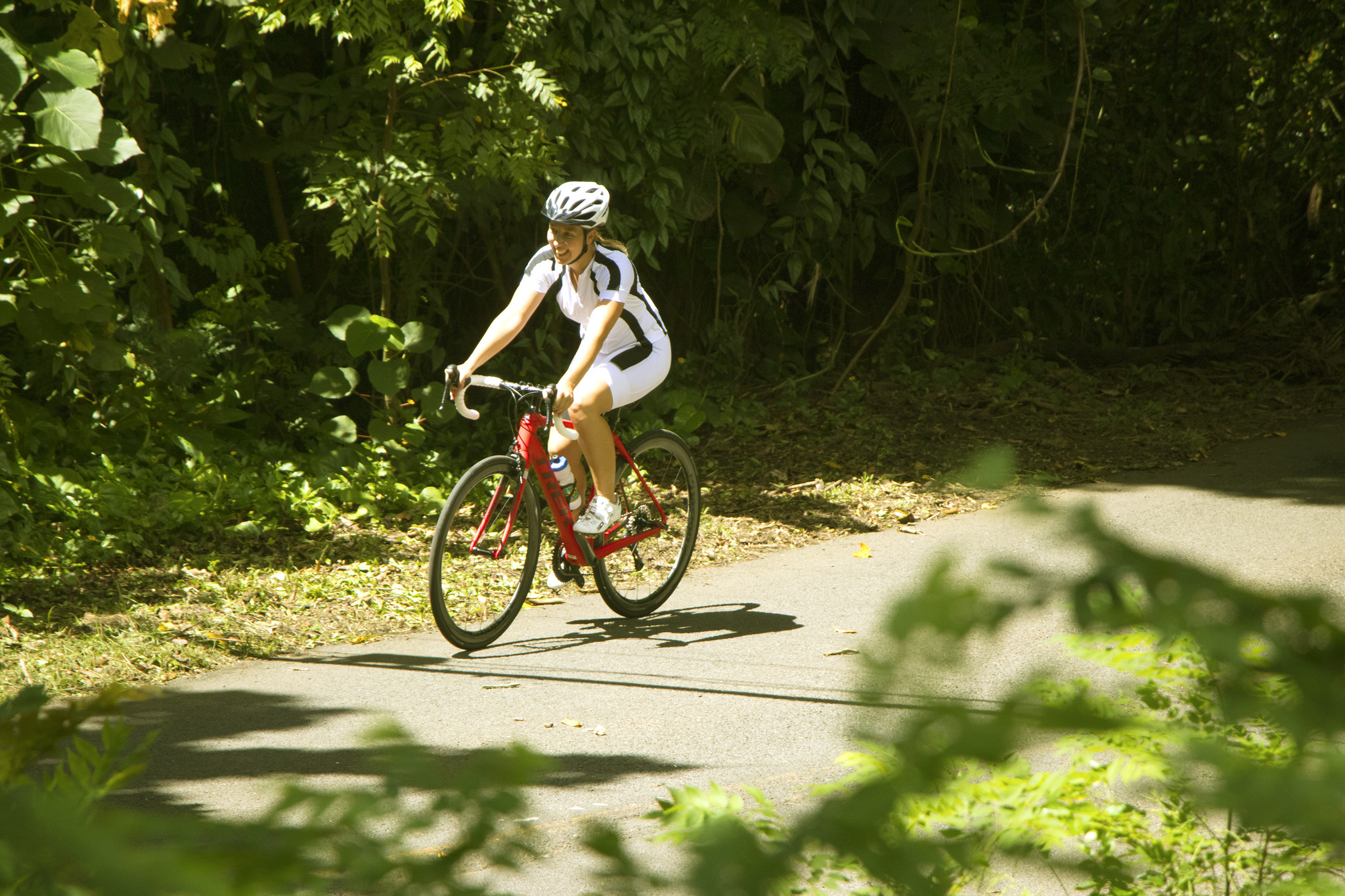 This 22 mile road loop with 2200 feet of elevation gain in seven miles takes you up a beautiful switchback climb through the rain forest.
Local tip: Don't miss the lookout at Pu'u Ualakaa Park for stunning photos and views. Grab a snack at the Kapiolani Community College Farmer's Market (Saturday only), Diamond Head Grill, or ARS Cafe. Look for the secret swing on the Tantalus descent, and take a culture stop at the Spalding House, a tiny, serene modern art museum.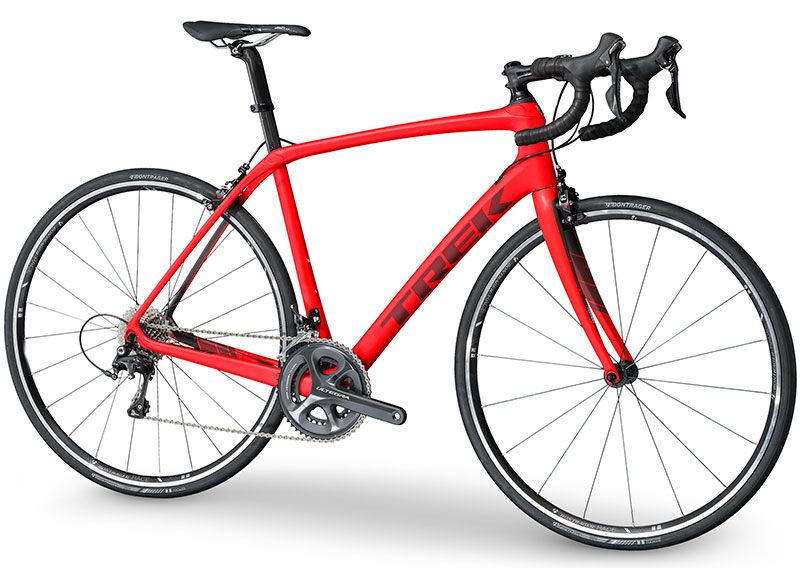 Recommended Rental: Our Pro level road bike: Trek Domane SL6 Pro - Rent it now!
Save
Save
Save
Save
Save
Save
Save
Save
Save
Save
Save
Save
Save
Save
Save
Save