Manoa Falls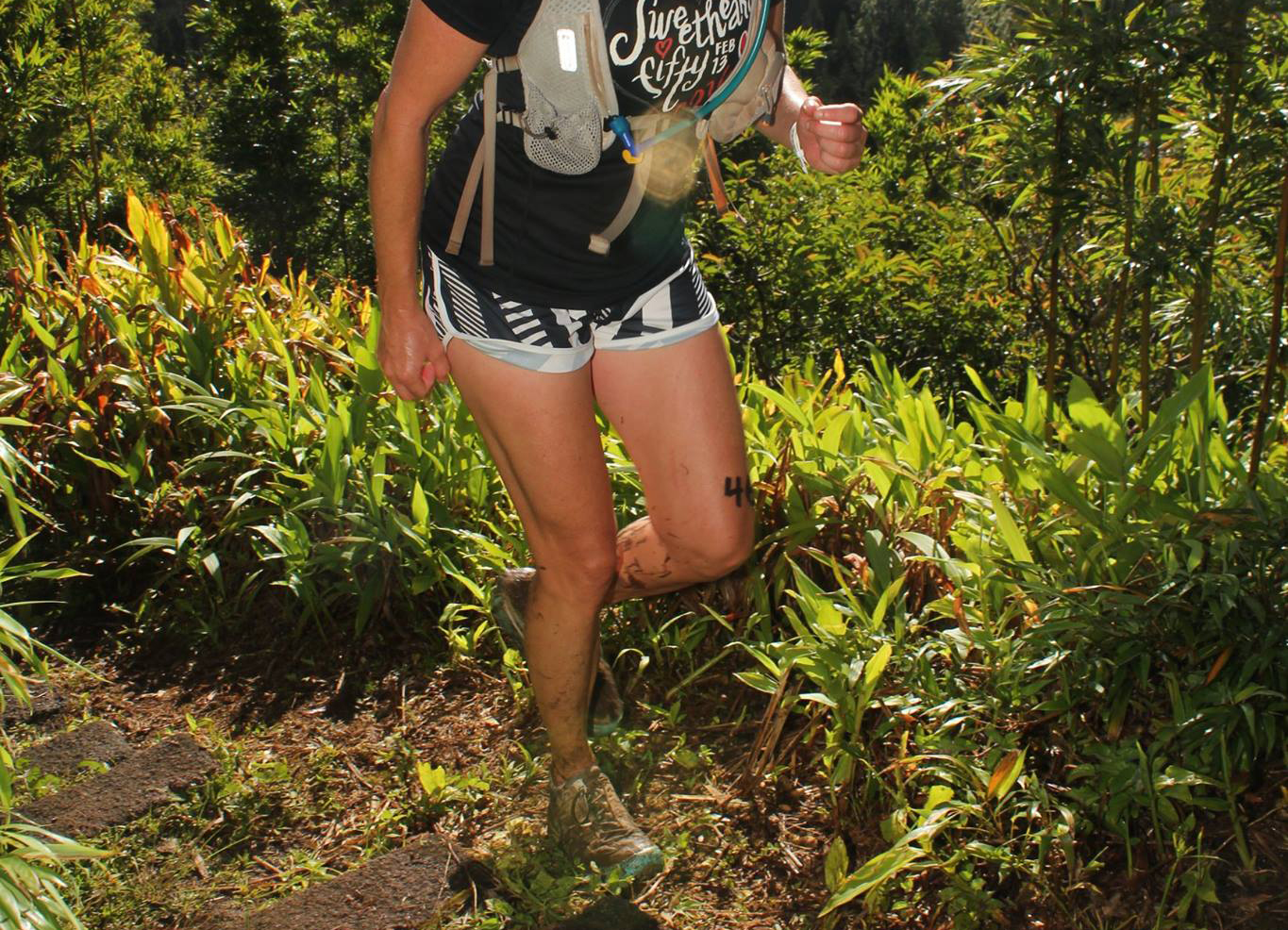 Enjoy the Manoa Falls Trail
Borrow our Trek FX-2 flat bar road bike, complete with rack and lock, and ride through the sleepy neighborhood of Manoa to the Manoa Falls trail. Enjoy a short hike through the rainforest to the waterfall.  
Local tip: Lyon Arboretum, located just before Manoa Falls trailhead, is also spectacular, as well as being a significantly more civilized way to enjoy the rainforest. They loan out umbrellas and bug spray, and you can find tropical-themed treasures at the gift shop. On the way back, enjoy lunch or a snack at one of tiny, charming cafes near Manoa Marketplace. We recommend Morning Glass, Fendu Boulangerie, Andy's Sandwiches, or Red Ginger Health Cafe.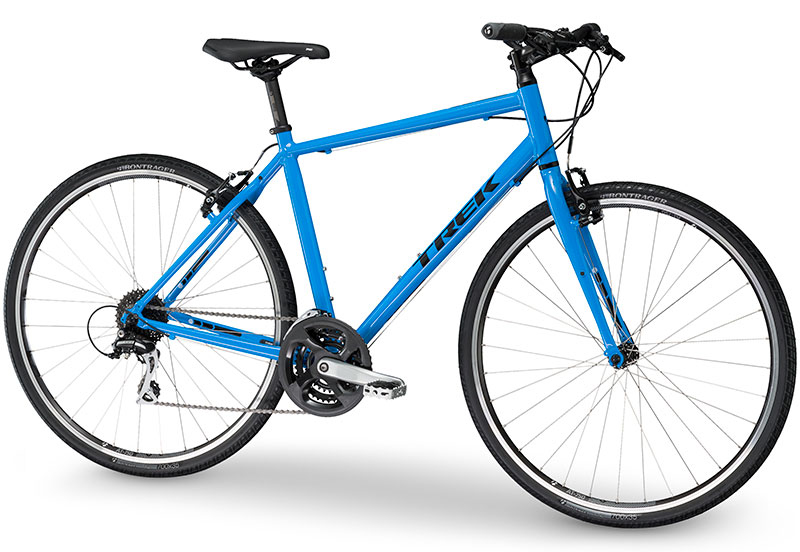 Recommended Rental: Our Basic Road Trek FX-2 - Rent it now!
Save
Save
Save
Save
Save
Save
Save
Save
Save
Save
Save
Save