Hanauma Bay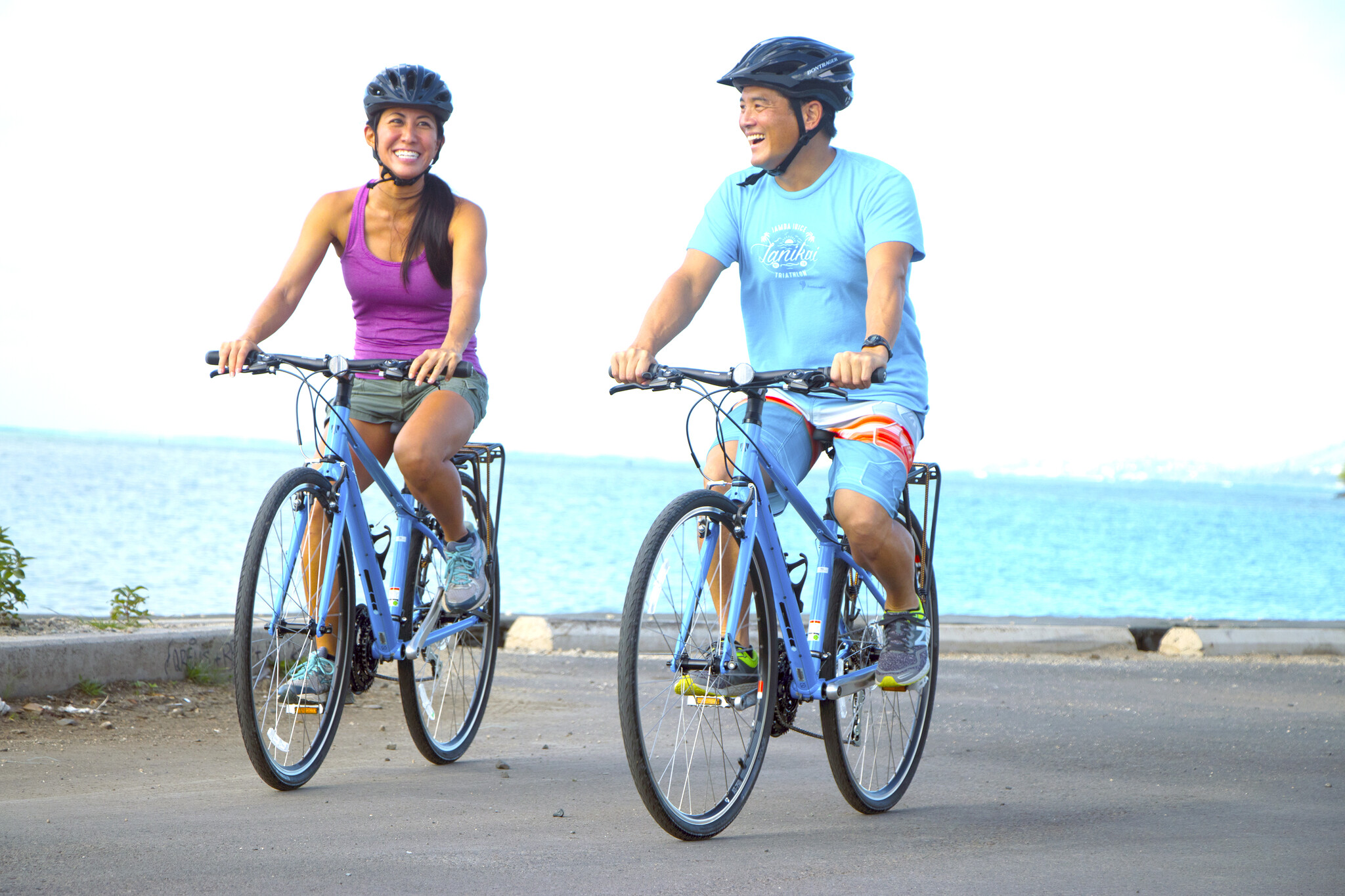 Find your best Hanauma Bay photo-op
With wide bike paths and ocean views, there's no reason to take a car or bus to Hanauma Bay. Borrow our Trek Crossrip 3, and cruise to Hanauma for a spectacular day of snorkeling.
Local tip: Did you know that mochi ice cream was invented in Hawaii? Check out this sweat treat (and more) at Bubbies Homemade Icecream in the Koko Marina Shopping Center. While you're there, check out another delicious Hawaii exclusive: BLT maki sushi from Kozo Sushi, makers of fast, high-quality take-out sushi (perfect for a picnic lunch). Save some energy for the short climb up to Hanauma Bay, knowing you'll savor the descent on the way home.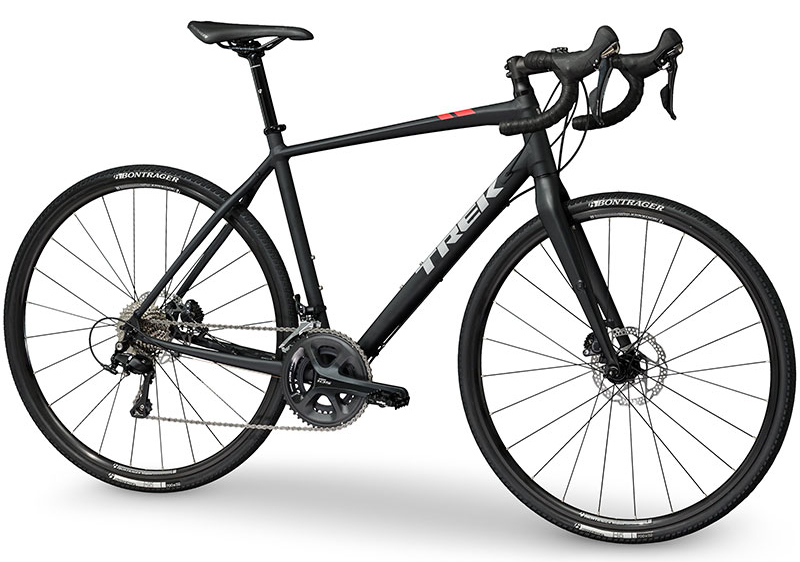 Recommended Rental: Our Sport Gravel/Road Trek Crossrip 3 - Rent it Now!
Save
Save
Save
Save
Save
Save
Save
Save
Save
Save
Save
Save
Save
Save
Save
Save