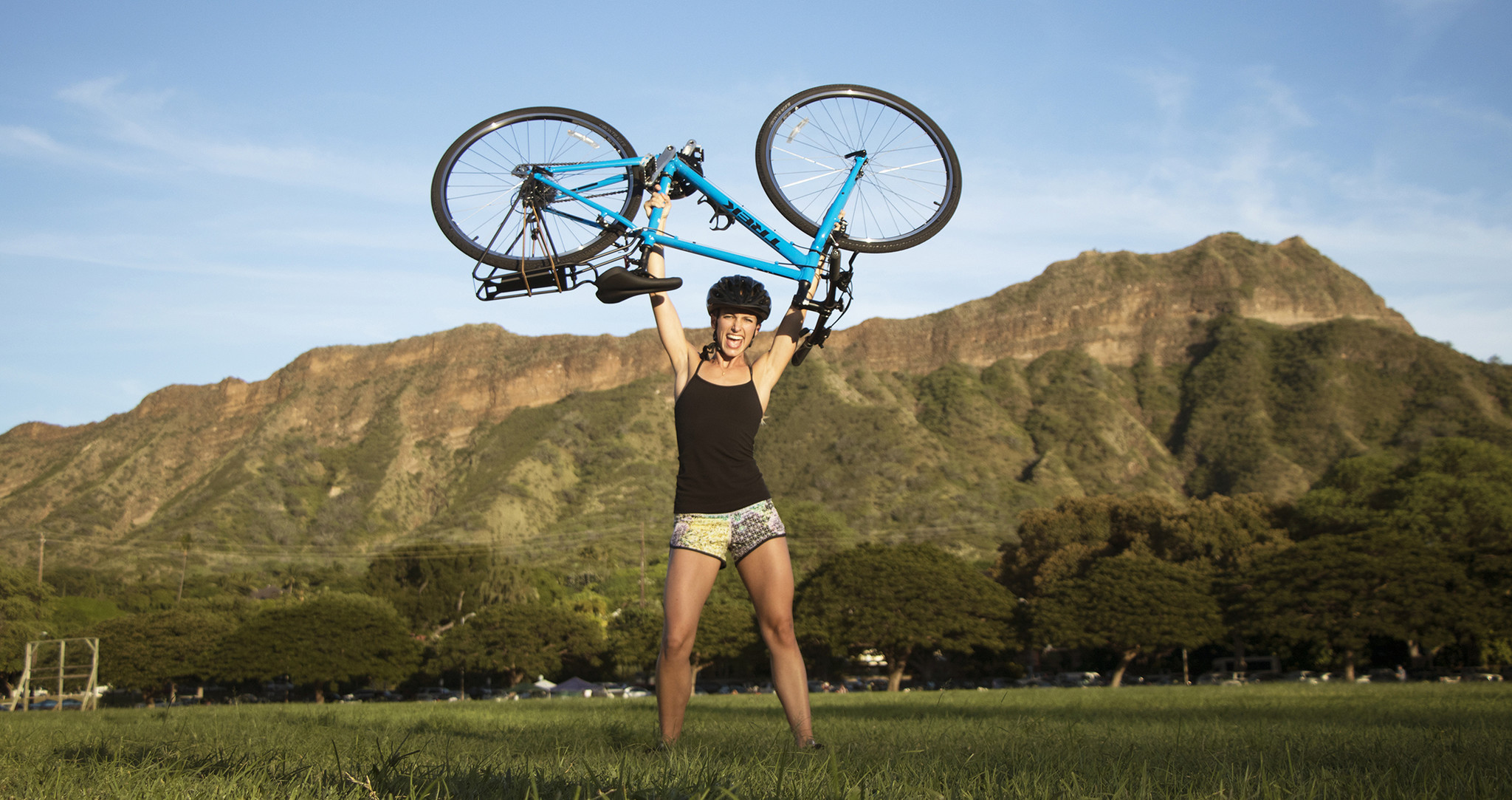 Conquer the Diamond Head Ride and Hike - Rent a Bike Now!
A ride with something for everyone: secret beaches, historic Diamond Head Crater hike, great shopping and delicious food.
Distance: This is an easy, 8-mile round trip; add an extra 6 miles to ride to the Kahala Hotel.
Difficulty: Easy, perfect for people who ride once a year while on vacation.  
Terrain: Dedicated bike lanes, mostly flat, 200' gain over 8 miles. (GPS route below)
Time:  Allow 3-4 hours, including the hike. Make it a day and enjoy lunch along the way.
What to See:  Honolulu Zoo, Waikiki Aquarium, Dillingham Fountain, Kapiolani Park, 5 waterfront parks, 10 beaches with swimming and snorkeling, Diamond Head Lighthouse, Kuilei Cliffs, Fort Ruger Bike Path, Diamond Head Tunnel & Visitor Center. Hike to the crater rim for panoramic views!  Return via Monsaratt and Kapahulu Neighborhoods with cafes, coffee shops and famous Leonard's Malasadas. 
Local tip: visit tiny, quiet beaches along Kahala, visit the dolphins and other sealife at the Kahala Hotel; visit Kapiolani Community College Saturday Farmer's Market.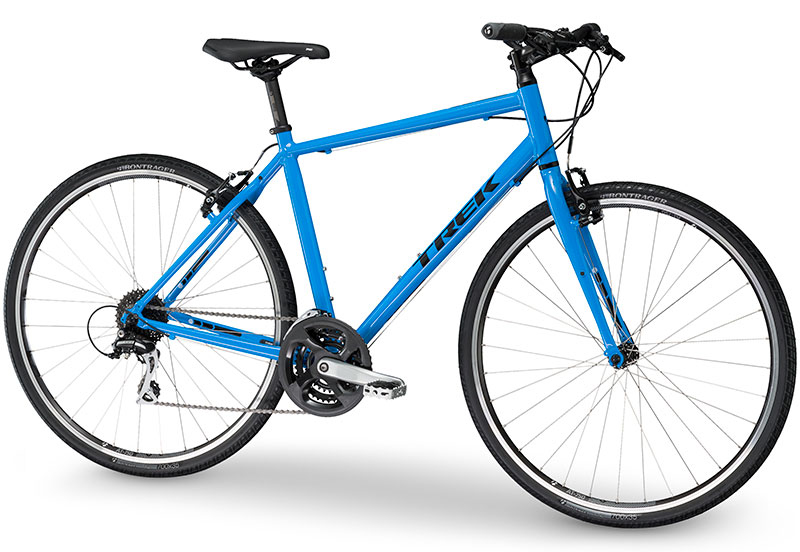 Recommended Rental: Our Basic Road Trek FX-2 - Rent it now!
Save
Save
Save
Save
Save
Save
Save
Save
Save
Save
Save
Save
Save
Save
Save
Save
Save
Save
Save
Save
Save
Save
Save
Save
Save
Save
Save
Save
Save
Save
Save
Save
Save
Save
Save
Save
Save
Save
Save
Save
Save
Save
Save
Save
Save
Save