Trek FX 2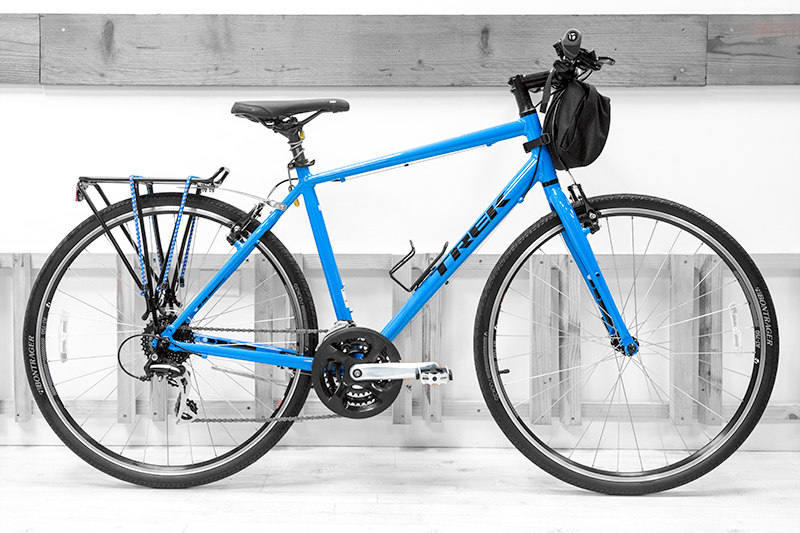 Fast, fun and comfortable, the Trek FX-2 flat-bar road bike is great for cruising, touring and exploring.
Other options include the Trek CrossRip 3 and the Trek Domane SL6 Pro.
Let us recommend bike routes and destinations, and the appropriate bike to go with them, all tailored to your level of riding.
Or, reserve your bike today by calling or emailing the shop:
Save